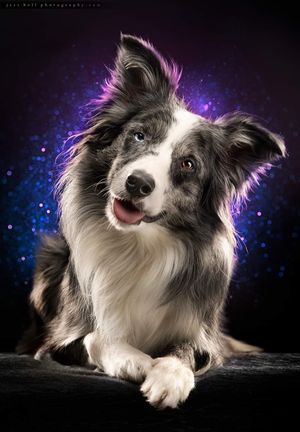 Border collie's have always had a special place in my heart. I got my first border collie Marley when I was 13 and we did amazing things together. Marley was an incredible athlete whom I completed heavily with in flyball, agility and disc. We were a part of Rocket Relay Flyball team throughout my teenage years and traveled North America competing. Marley uncovered my love for training and dog sports and I have never looked back. Since you will see pictures and videos of Venture, Bonus and Salsa on social media, I thought they deserved a permanent place on my website as well!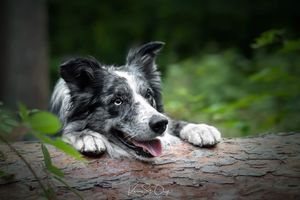 Venture
PSF's Adventure Awaits
Venture is a 6 year old male. He is an incredible athlete that competes in dock diving, flyball, rally obedience and a member of the SuperDogs performance team. He is the best hiking partner and is always up for anything! Venture unfortunately was injured in 2022 and had surgery on his knee. It's been a long road to recovery but I am hopeful that he will be able to compete in some dock diving this summer! Venture is neutered and will not be part of the breeding program.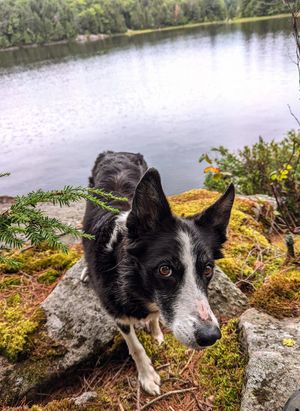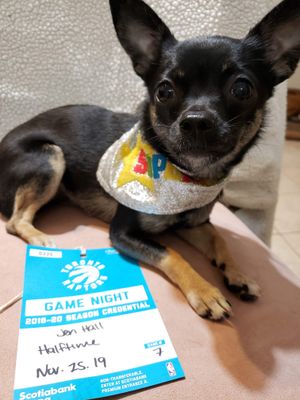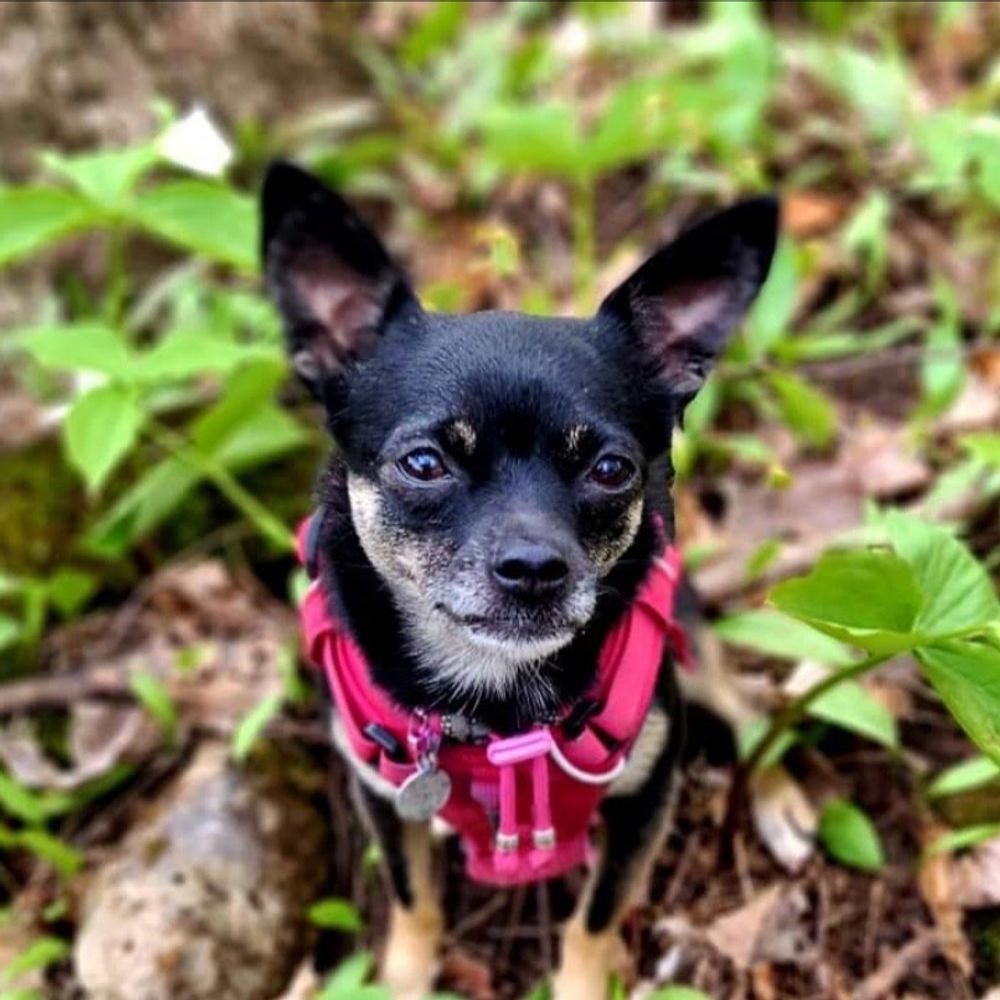 Salsa
The Unicorn
Not a border collie and not a golden... but probably one of my most popular dogs! Salsa is a chihuahua that was a rescue. She was dumped in a ditch when she was around 3 months old. At the time, my Mom was working as Animal Control and Salsa was brought in as a stray. After the 10 day holding period and no one claiming her, we quickly decided she needed to stay in our family. Salsa is the dog I never knew I needed, but she knew from the beginning! We have been inseparable ever since and I couldn't imagine my life without her. 6 months after she came into my life, her and I performed with the SuperDogs doing the halftime show for the Toronto Raptors! Salsa is a little firecracker that loves to perform and is also now a movie star! She starred in a CBC Christmas movie called Hotel for the Holidays. She is also affectionately known as Aunty Salsa because she absolutely loves the puppies and is a big part of their 8 weeks here at Maplelane.